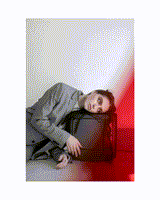 CONCRETE FANTASIES
In the cracks of our souls, concrete merges to the minds.
Let's build your iconic character with the shapes of unique jewellery. Glowing streets waiting to be remembered.
Let's play the game of your desires
JEWELLERY POETRY

The details create attitude. The attitude create details. Everything is connected.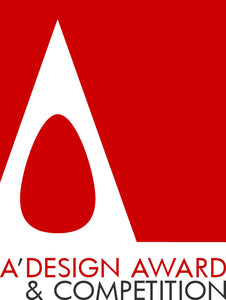 AWARDED DESIGN
Our design is awarded silver at prestigious European A'DESIGN awards, 1 place at National GOOD DESIGN awards twice, DFA Asia design awards, World Jewellery design awards silver and etc.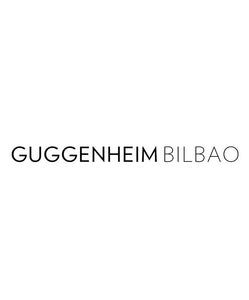 AS SEEN IN
We care about highest standarts and believe that wearable jewellery must be a piece of art. That's why our jewellery was choosen the world best museums. Find us at Guggenheim museum, MO museum (Modern Art museum) and etc. Read about us in L'officiel or FLANELLE magazines.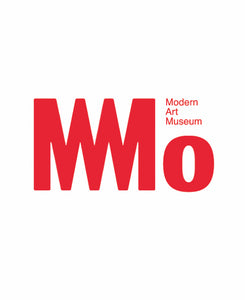 EXHIBITIONS AND ART SCENE
Our exhibitions were in Tokyo, Paris, Budapest, Sarajevo design weeks, different festivals, galleries and museums around the world.
||||||||||||||||||||||||||||DAILY ATTITUDE ||||||||||||||||||||||||||||||||||||||||||||||||||||||METAL|||||||||||||||||||||||||classics||||||||||||||||||||||||||||||||||||||||||||||||||||||||||
I got your HAPPINESS earrings in Bilbao, Guggenheim museum shop. Thank you. It's more than good design.

Camila
I bought METAL collection ring casted from the abandoned city details to silver. It's unique and really fascinating feeling to wear jewellery which was urban rubbish till the designer eyes discover this shape on the street and converted to exceptional fine jewellery piece.

Laura
You can't understand till you wear it. It really seems as sculptural poetry of jewellery.

Jan
DAILY ATTITUDE|||||||||||||||||||||||||||| ||||||||||||||||||||||||||||||||||||||||| PEARLS & CONCRETE COMBO |||||||||||||||||||
CREATE YOUR OWN JEWELLERY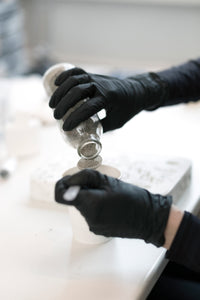 WORKSHOPS FOR YOUR DREAMS
Have you ever dreamed of making your own jewellery? Let's make it happen! A professional designer shares skills and organises workshops for beginners to help them create their dream jewellery!
Register here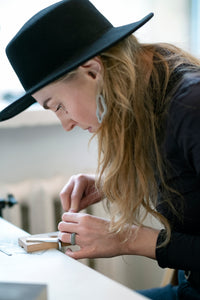 CREATIVE WEDDING SEASON
Hey, urban philosophers, if you feel differently, let's act differently. Design your own wedding rings with a little help from professionals. Start from your own unique design idea to real wedding rings.
CREATE YOUR OWN WEDDING RINGS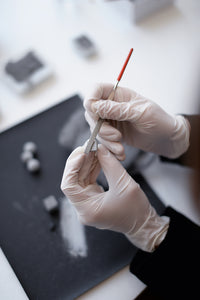 CELEBRATE SPECIAL OCCASIONS
Special occasions with jewellery art can be unforgettable experience. Let's celebrate birthdays, team buildings, friendships and bachelorette parties with us! For more information, write us a letter.
Let's organise together